Graduate Training Programme
Unleash your potential in driving innovation as a Graduate Traninee with us.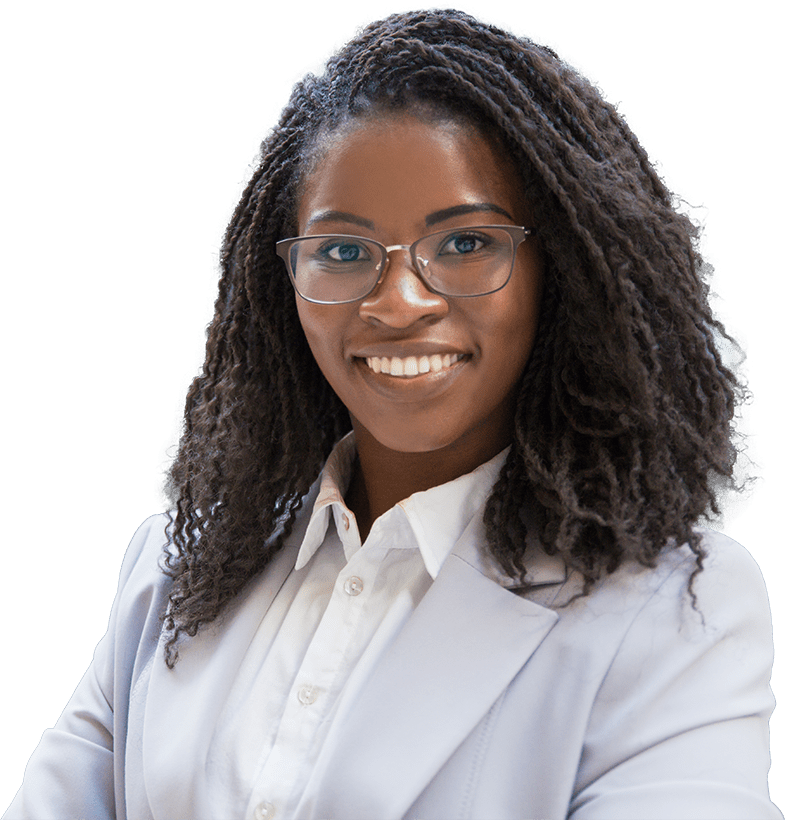 If you've graduated from university or will do soon, the opportunities here are endless.
Start building a career as unique as you are, guided by a governance structure that fosters organizational effectiveness and motivates people to perform at their best. KCL provides a supportive environment, including the culture and technology you need to become the best version of yourself.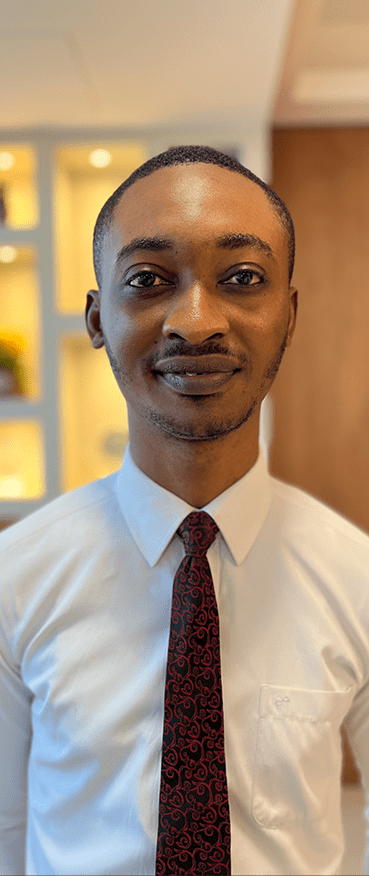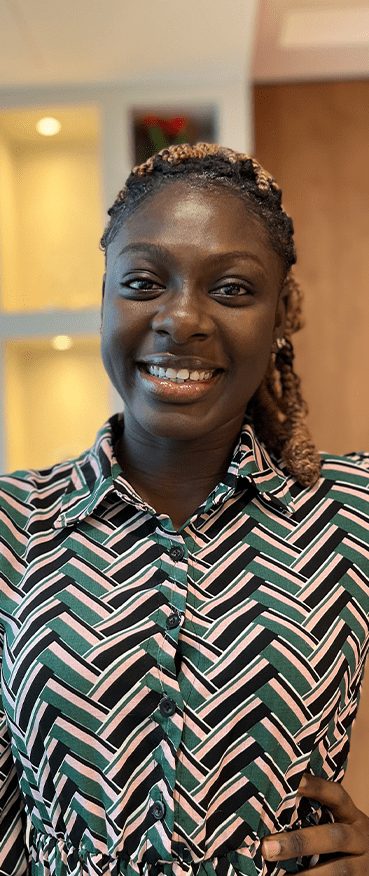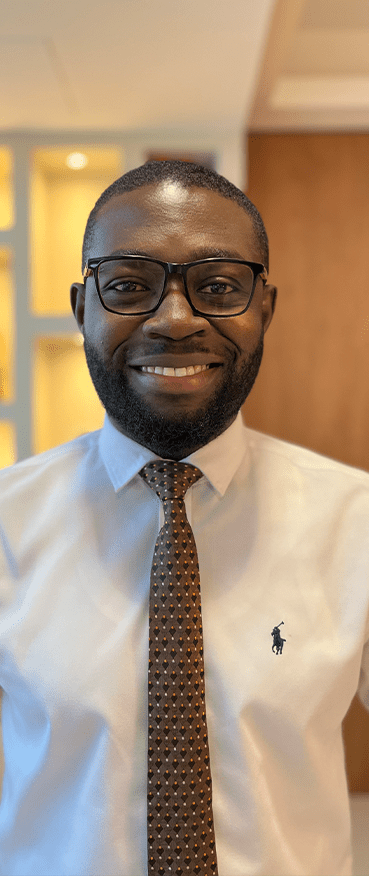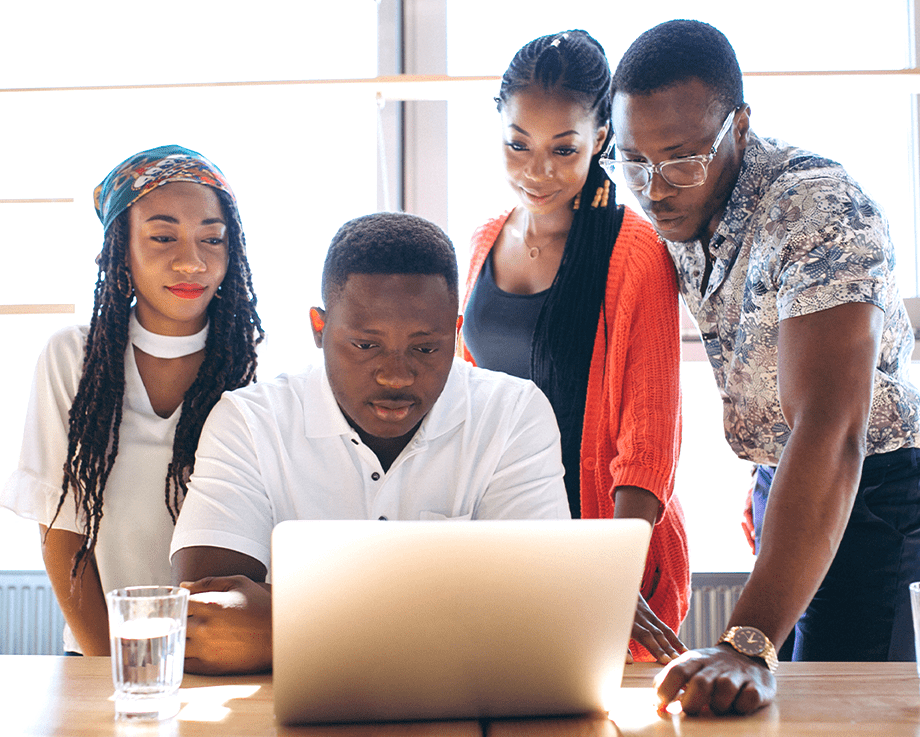 We are looking for young talent who can bring fresh perspectives, innovative solutions and who enjoy working in a competitive environment to shape the future of the manufacturing industry.
Read  testimonies by our recent trainees
I am thankful for the opportunity. I believe that this experience has nourished me professionally and allowed me to follow a clearly defined path.
Samuel
Graduate Trainee
Kasapreko's Graduate Training Program was a good opportunity for me to improved my interpersonal skills, communication skills, and I have become a better leader to myself and those around me.
Daniel
Key Account Executive
Thanks to the Graduate training program, I am now able to better engage and supervise people from a variety of backgrounds and skill sets, making me even more successful.
Francis
Territory Development Officer
The graduate training program at Kasapreko is extremely valuable, and I encourage everyone to take advantage of it.
Evans
Graduate Trainee
One of the best learning opportunities I had was the Graduate Training Program offered by Kasapreko. It has helped me become a better leader, improve my communication skills, and build relationships with others.
Turkson
Graduate Trainee
Want to Explore Our Vacancies?
Visit our jobs portal to review all available roles and stand a chance to join the fastest growing beverage industry in Africa today.