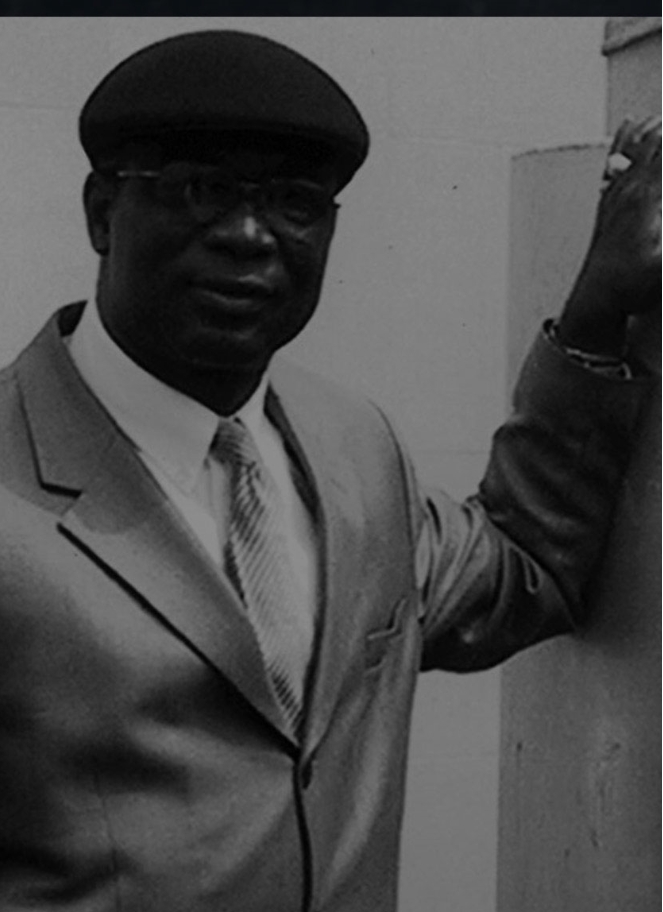 Manufacturing since 1989.
The visionary Dr Kwabena Adjei started this journey from garage as he saw a vision that now stands as the only Ghanaian owned in Ghana that produces herbal based alcoholic and non-alcoholic products
Moved by the increasing demand of quality alcoholic products, Kasapreko Company Ltd was founded in 1989 with the niche in producing herbal based alcoholic produced sourced locally. The company that started from a small garage of Dr Kwabena Adjei has developed into a state-of-the-art production facility with over 100 sku's and exporting to 16 countries globally under various brands in the bitters, whisky, gin, liqueur, brandy, carbonated soft drinks and wine categories.
Our brands are celebrated in Africa and across the world and was the first of the local manufacturers in Ghana to have established a modern quality control and product development laboratory and introduce its own proprietary bespoke bottles and caps.
Kasapreko was also responsible for the conceptualization, research, design and development of the first scientifically formulated, herbal-based alcoholic beverage in Ghana – Alomo Bitters which is now the company's flagship product. Our unique selling preposition of producing herbal based products is derived from our rich Ghanaian heritage, differentiating Kasapreko from others. We continuously make use of research and development as well as the latest technology with local/traditional recipes in our production process.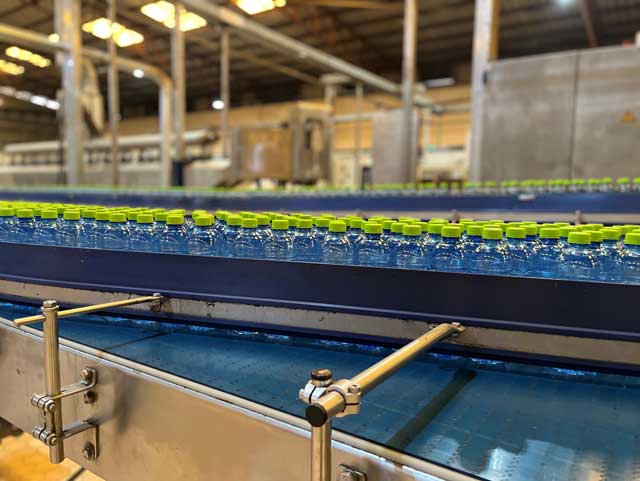 Kasapreko is a multinational company that employs over 500 professionals and hundreds of contracted staff to see to the seamless achievement of our vision; a drive overseen by an august board and championed by a pioneering management team.
With our origins in Ghana, we ensure a dominant presence on the market, making sure our products are available at every corner of the country. Our partnerships with distributors are purposefully determined to give our brands a blanket presence nationwide while mapping the course for expansion to neighboring countries and the rest of Africa.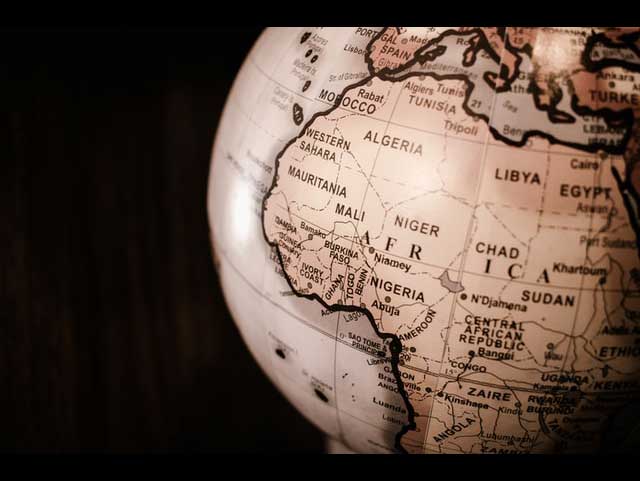 Now, with partner distributors in West, East and Southern Africa, our brands are visibly penetrating several other markets on the African continent, the most notable being the Federal Republic of Nigeria market, where Alomo Bitters has fast become the herbal drink of choice.
Alomo's international success is traced deep down to the roots of its authentic herbal composition and organic appeal. With Alomo Bitters, we used a local recipe, to create a truly international brand. This is forms part of the insight that leads us to success in other markets with our other brands.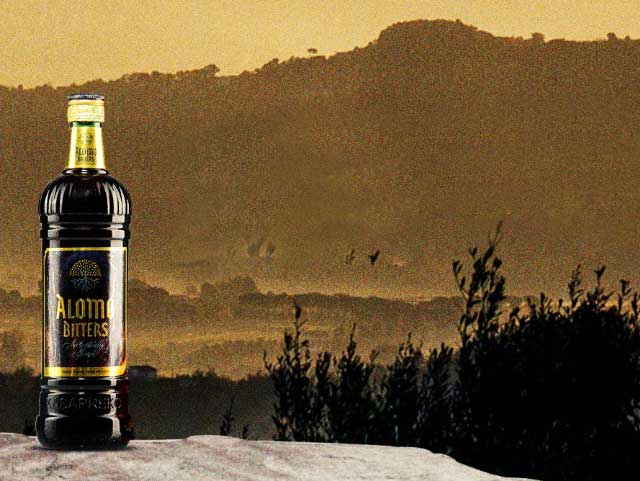 Kasapreko was established in 1989 by Dr. Kwabena Adjei, a businessman, with the determination to respond to the growing demand for quality alcoholic drinks. He started the business in a garage in Nungua, a suburb of Accra with just five employees who put their drive and passion to work.
Breaking into the market was quite the task but one that was achieved by adopting a truly authentic approach; producing herbal-­‐based products derived from rich herbs, locally sourced from Ghana's wealth of organic ingredients.