Kasapreko stands as a beacon of quality, innovation, and heritage, boasting a state-of-the-art production facility, global export reach, and an iconic flagship product, Alomo Bitters. Explore our rich Ghanaian heritage through our diverse range of beverages.
Kasapreko Company Ltd offers a wide array of herbal-based alcoholic and non-alcoholic beverages, each crafted with precision and passion.
Over 3 decades of creating distinctive Ghanaian flavors, we are proud of our broad SKU Portfolio developed from each individual brand in our repertory.
Our footprint has reached over 16 countries, where we export a wide range of products under our various brands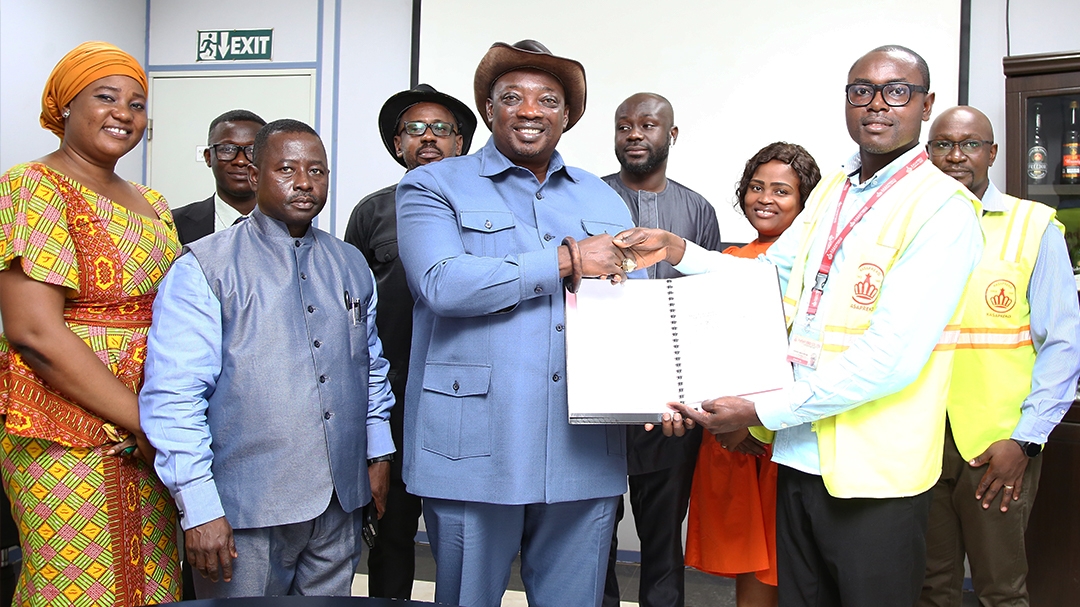 Kasapreko PLC and Ghana Communications Technology University have formalized a memorandum of understanding, marking their commitment to bridging the gap that exists between academia and...
Learn More
We are one of Ghana's
leading beverage companies
Discover The Best of Our Brands
What's Happening on
Our Online Community