Carbon Dioxide (CO2), Ethanol and Polyethylene Terephthalate (PET) play a crucial role in the day-to-day activities of many industries across the West African landscape. From CO2 used in carbonation of drinks and suppression of fire to ethanol used in multiple industries like alcoholic drink production, pharmaceuticals, and PET preforms used in packaging. These materials have proven to be indispensable in the manufacturing business. 
Kasapreko has established itself as a prominent producer of CO2, Ethanol, and PET preforms and caps in West Africa. Operating for nearly four years, the company operates three CO2 plants, yielding approximately 25 tons of CO2 per day. Utilizing state-of-the-art machinery, they have the capacity to manufacture up to 50,000 preforms and caps per hour. Additionally, Kasapreko plays a vital role in the sub-region by delivering high-quality, food-grade CO2 with a purity of 99.99% or higher to key companies. Their commitment to excellence and reliability positions them as a leading supplier in West Africa's industrial landscape.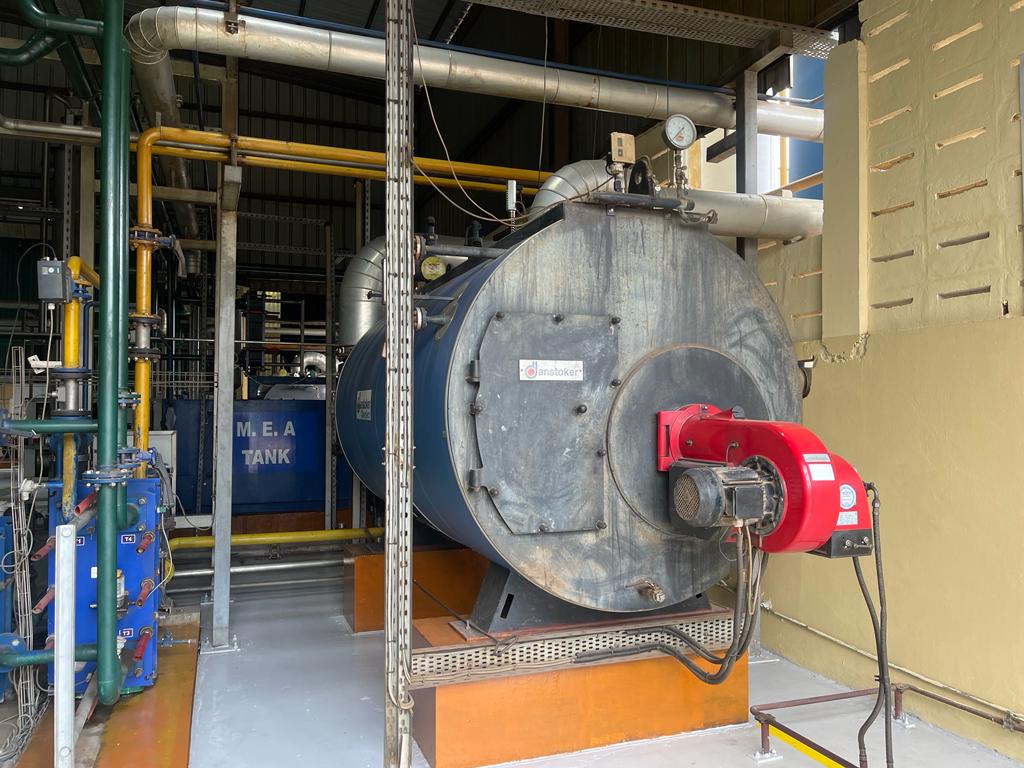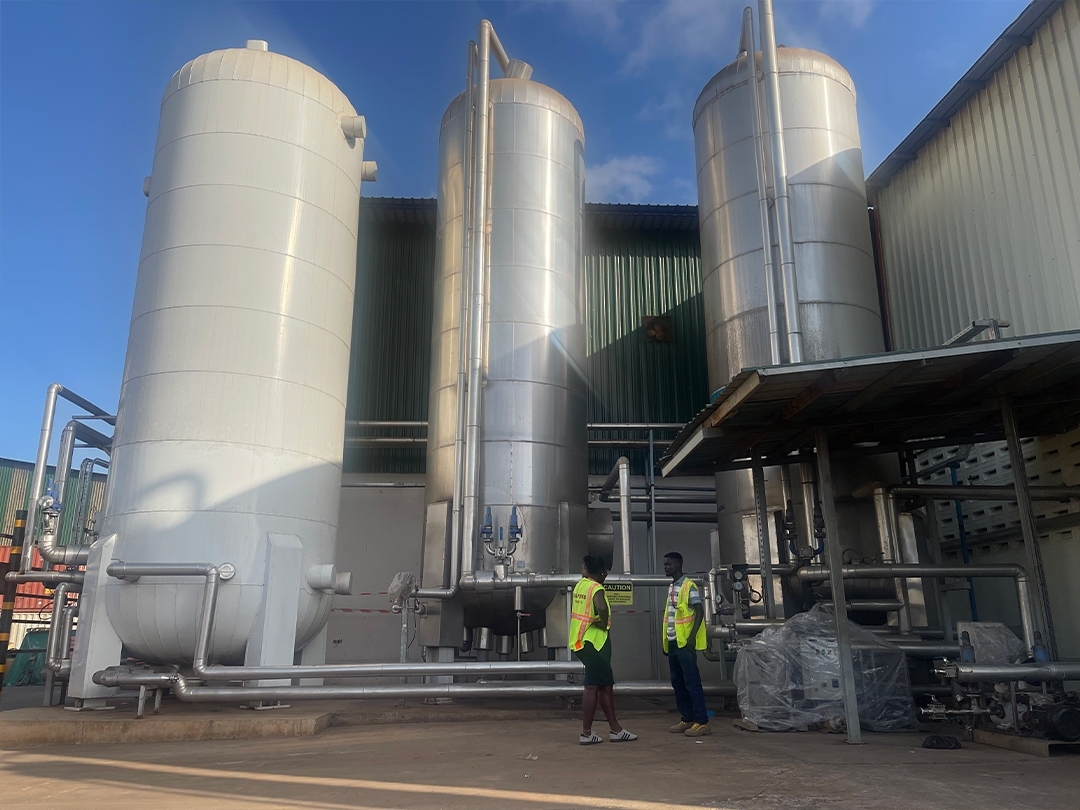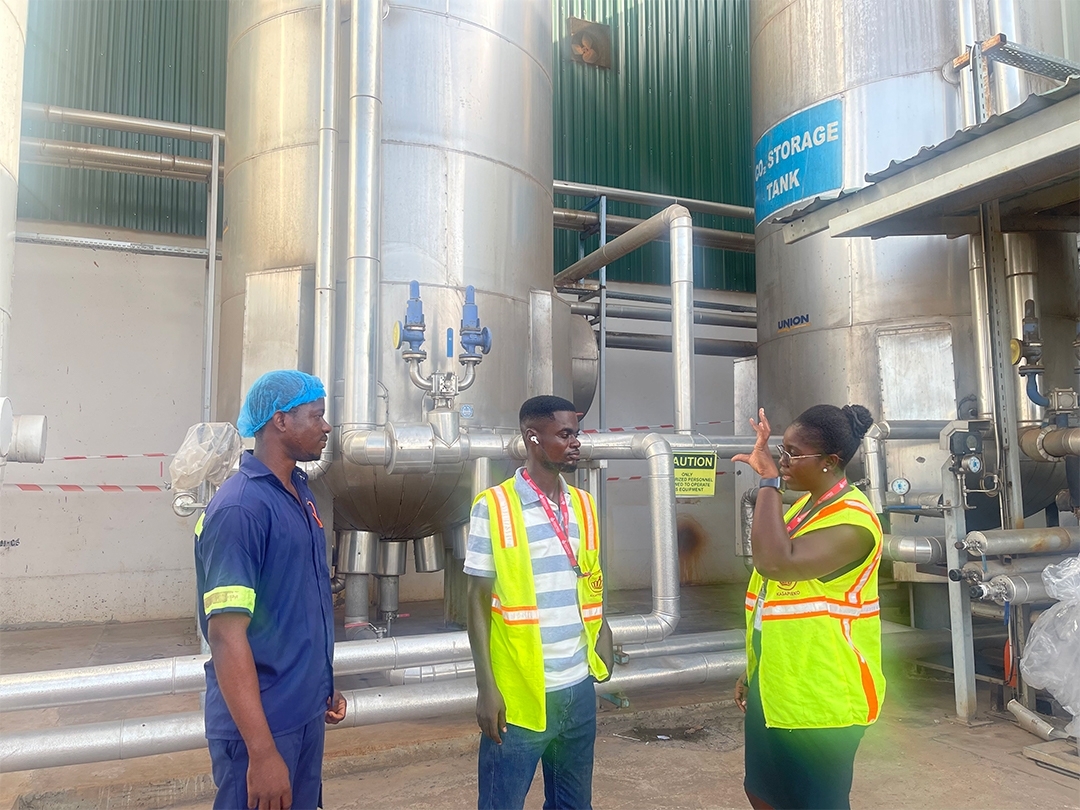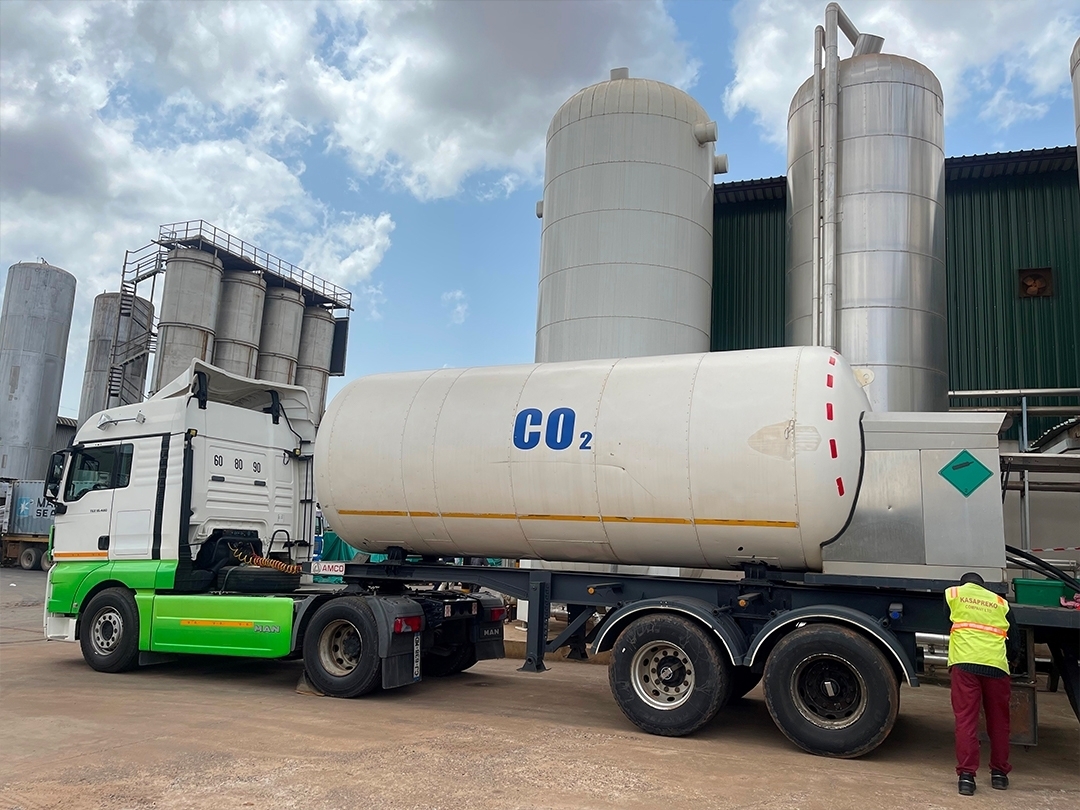 The company's production and supply chain has established it as a dependable supplier to the region's top beverage industries and many other significant industrial players. Kasapreko is dedicated to producing high-quality products that consistently fulfill industry standards and consumer expectations. The versatility and industrial use of CO2, Ethanol PET preforms, and caps make the work done at Kasapreko a firm pillar of economic growth, particularly in West Africa. 
Kasapreko is dedicated to becoming one of the largest suppliers of high-quality raw materials in West Africa and Africa at large. This is evident in the company's investment in modern technology and equipment. By doing so, Kasapreko is well-positioned to meet the growing demand in West Africa and beyond.