Kasapreko Company Limited, a leading producer of alcoholic and non-alcoholic drinks in Ghana, was recently honored at the 2022 Ghana Beverage Awards held on April 21, 2023. The company received two awards, one for being named the best Manufacturing Company of the Year, and the other for having Beer of the Year with its beer brand, "Freedom Beer."
The Ghanaian beverage industry is an essential sector of the economy that offers various refreshing and entertaining alcoholic and non-alcoholic drinks such as bottled water, carbonated soft drinks, energy drinks, and fruit juices. Ghana Beverage Awards Scheme was established by Global Media Alliance to highlight and inspire the beverage industry, its stakeholders, and the delivery of high-quality goods and services through healthy competition.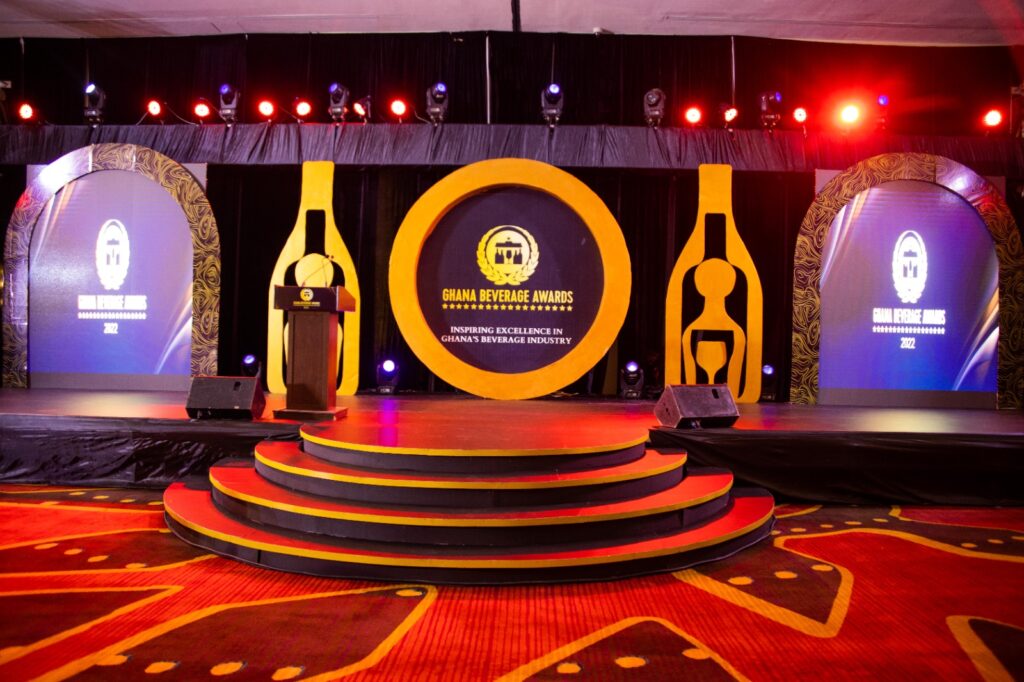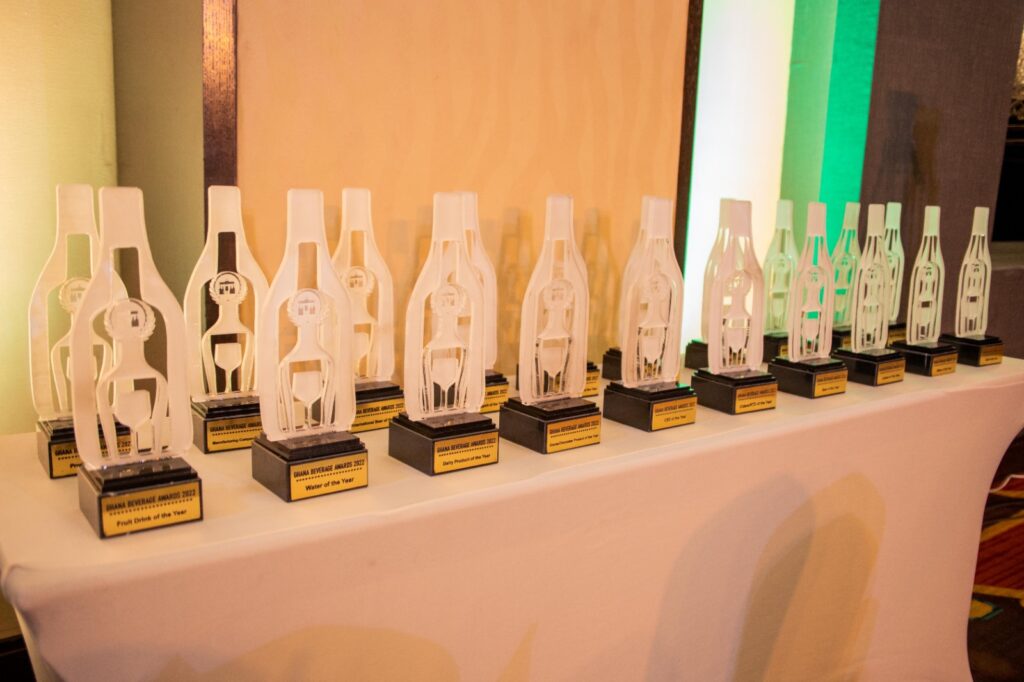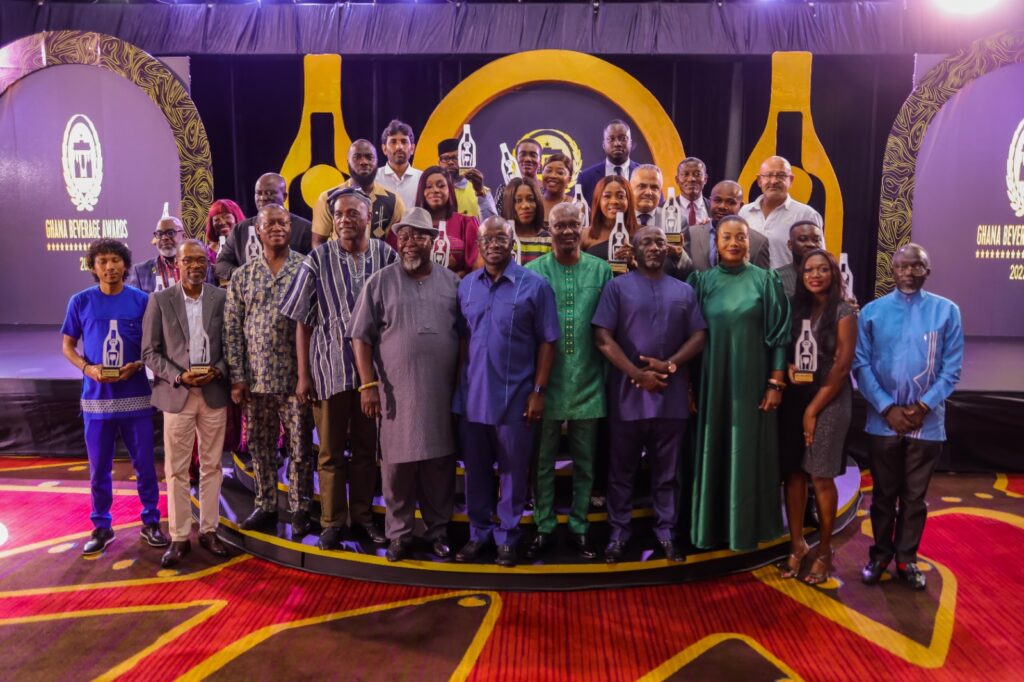 Winning the prestigious Manufacturing Company of the Year and Beer of the Year awards at the Ghana Beverage Awards is an outstanding accomplishment for Kasapreko. As a major player in the beverage industry in Ghana for over 30 years, these awards demonstrate the company's commitment to excellence, innovation, and quality. Congratulations to Kasapreko, and here's to many more years of success in the beverage industry!
See all winners: https://ghanabeverageawards.com/