On 30th December,2022, in the premises of The Korle Bu Teaching Hospital, the marketing team of Kasapreko donated 75,000 cedis to the Korle Bu Cardiothoracic Centre.
The "One4life" project which stands for "buy a bottle of awake water and save a life", has been consistent since 2016. For every bottle of awake water an individual buys, Kasapreko saves one pesewa and makes a quarterly donation to the National Cardiothoracic Centre to provide hope to patients with heart conditions, especially young children.
The presentation started with Madam Pearl Annoh, the marketing manager of Kasapreko showing gratitude to regular consumers of Awake purified drinking water and entreating them to remain loyal to the brand even as the brand supports a good cause. The Acting Director of the National Cardiothoracic Centre, Prof. Mark Martey Tettey, spoke about how consistent and loyal Kasapreko has been since the initiation of this project.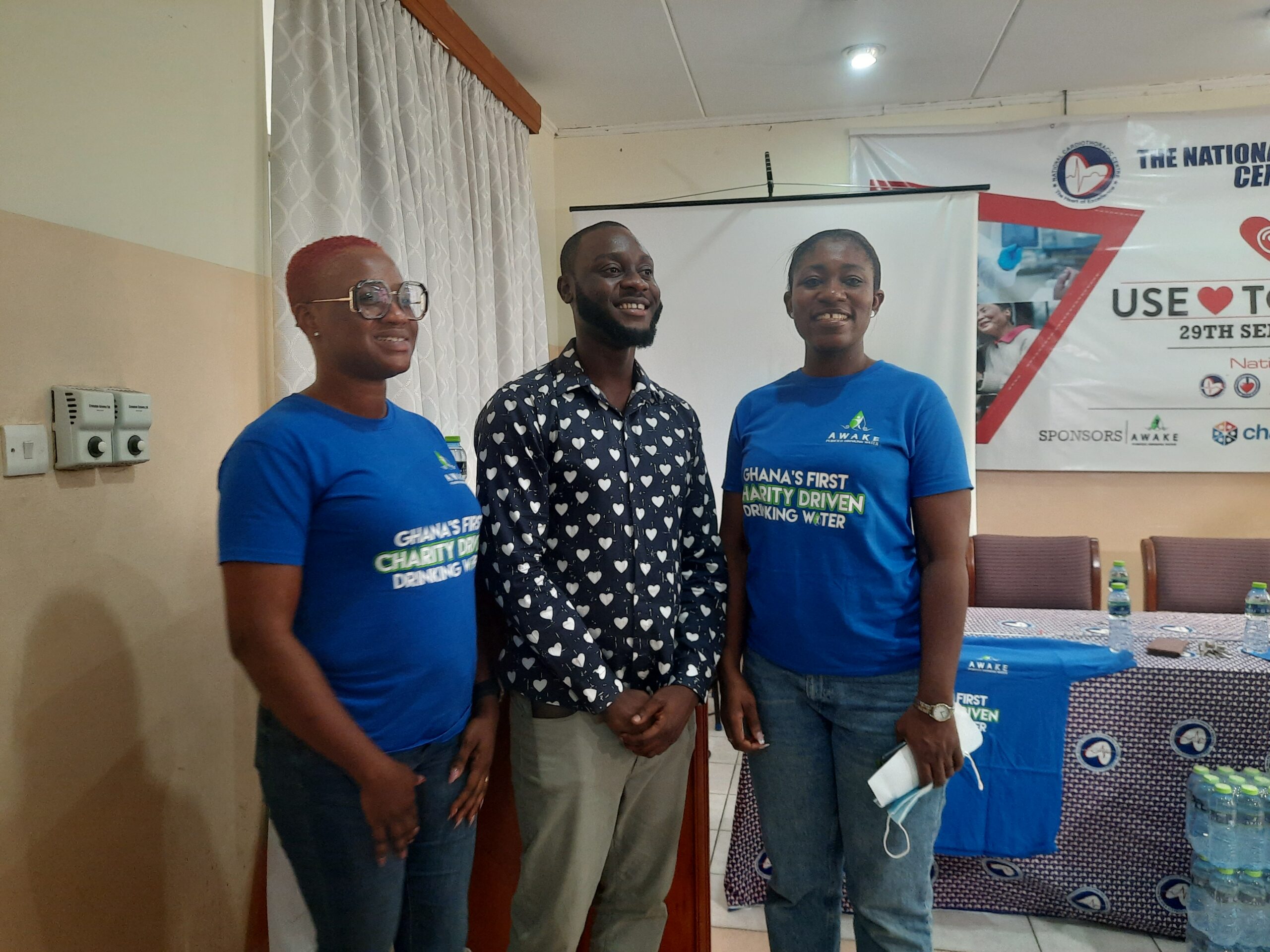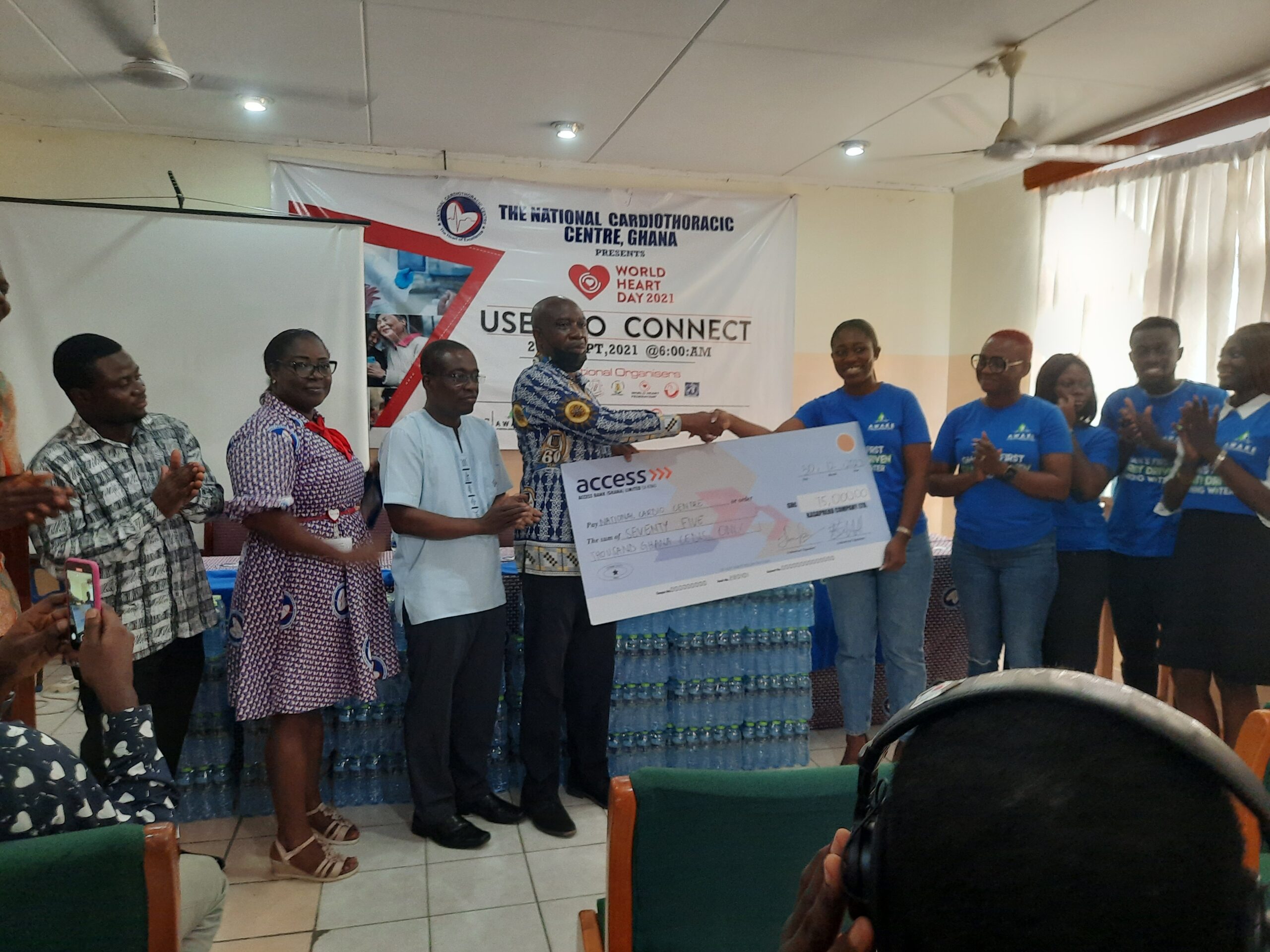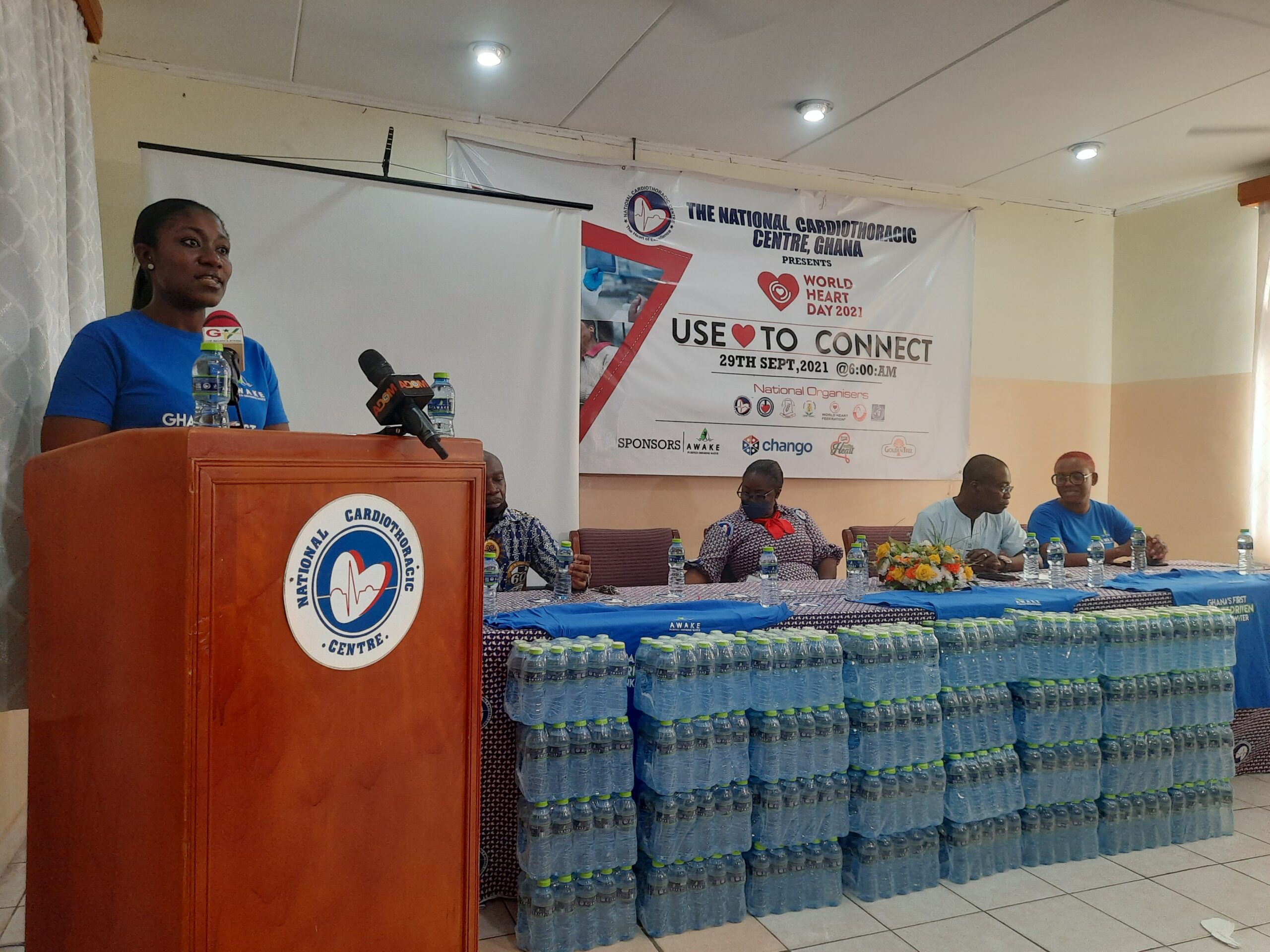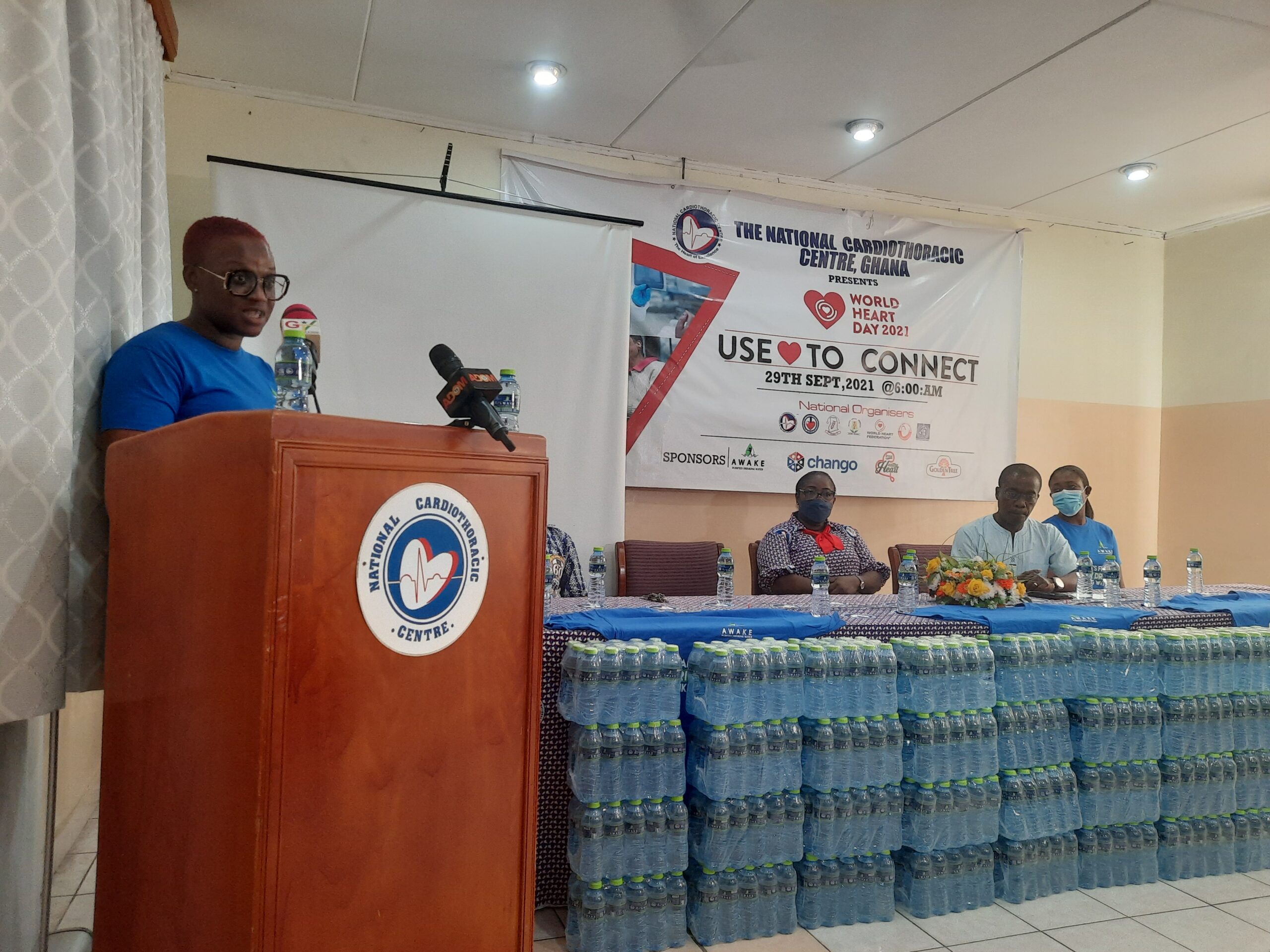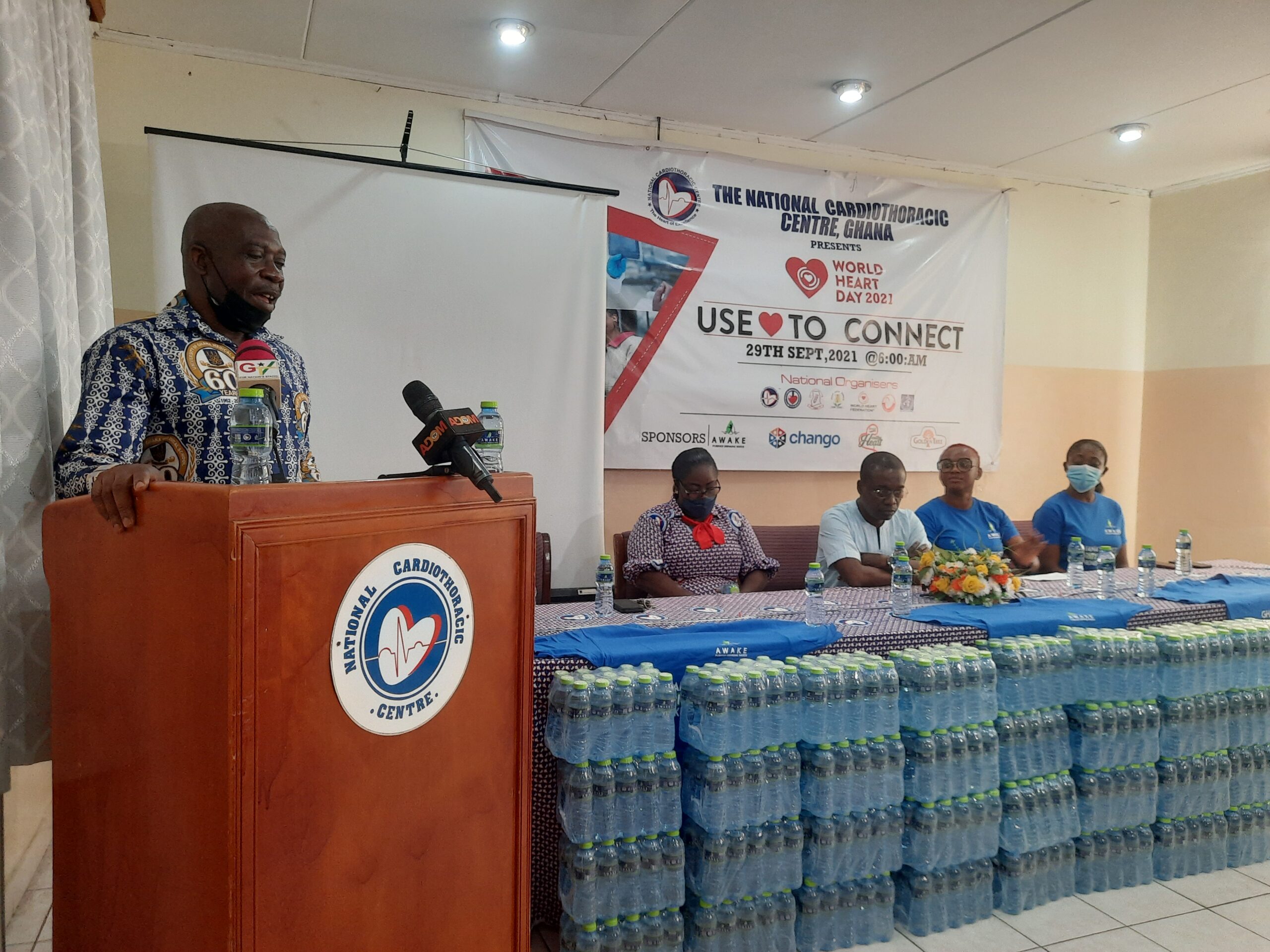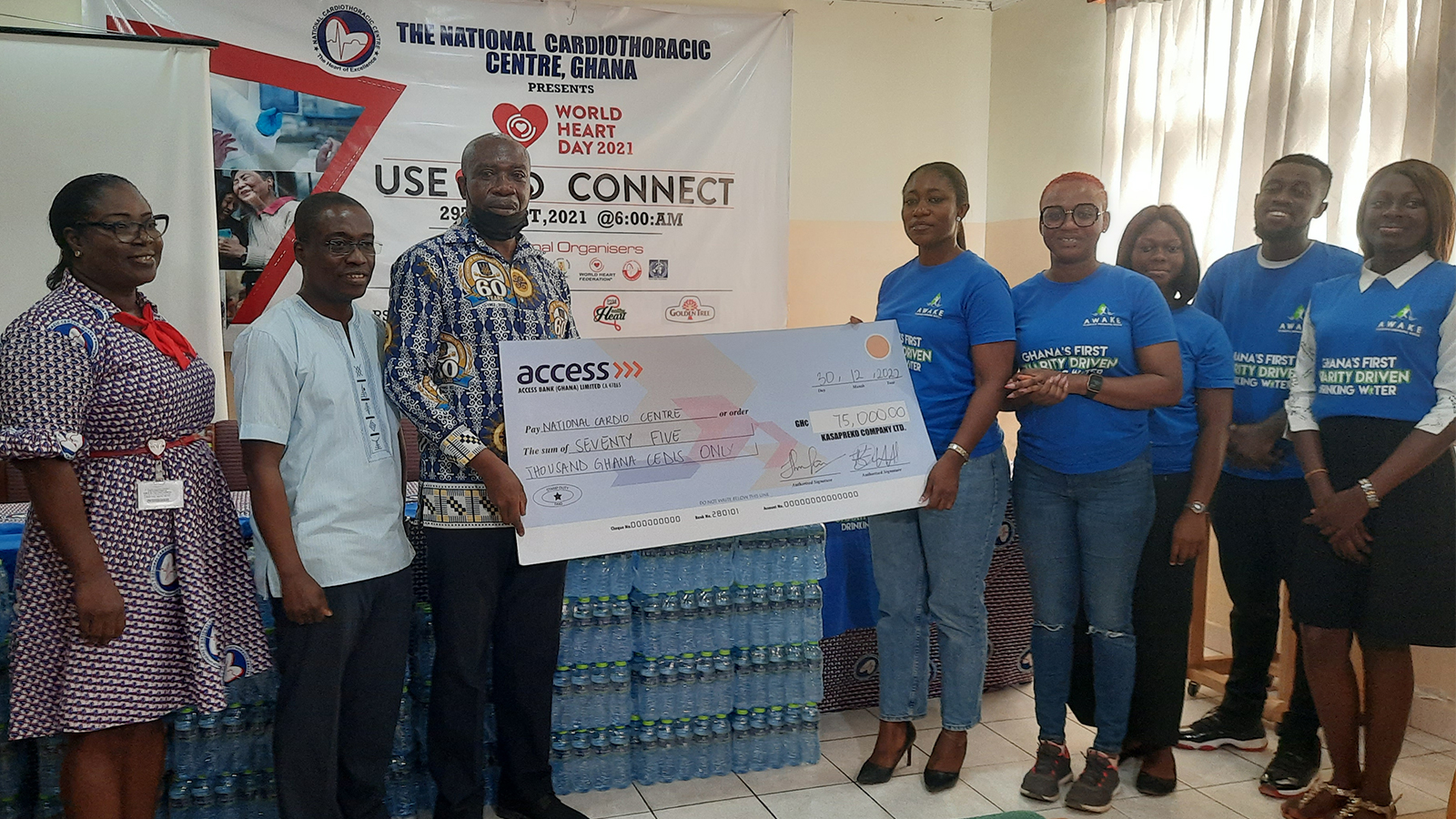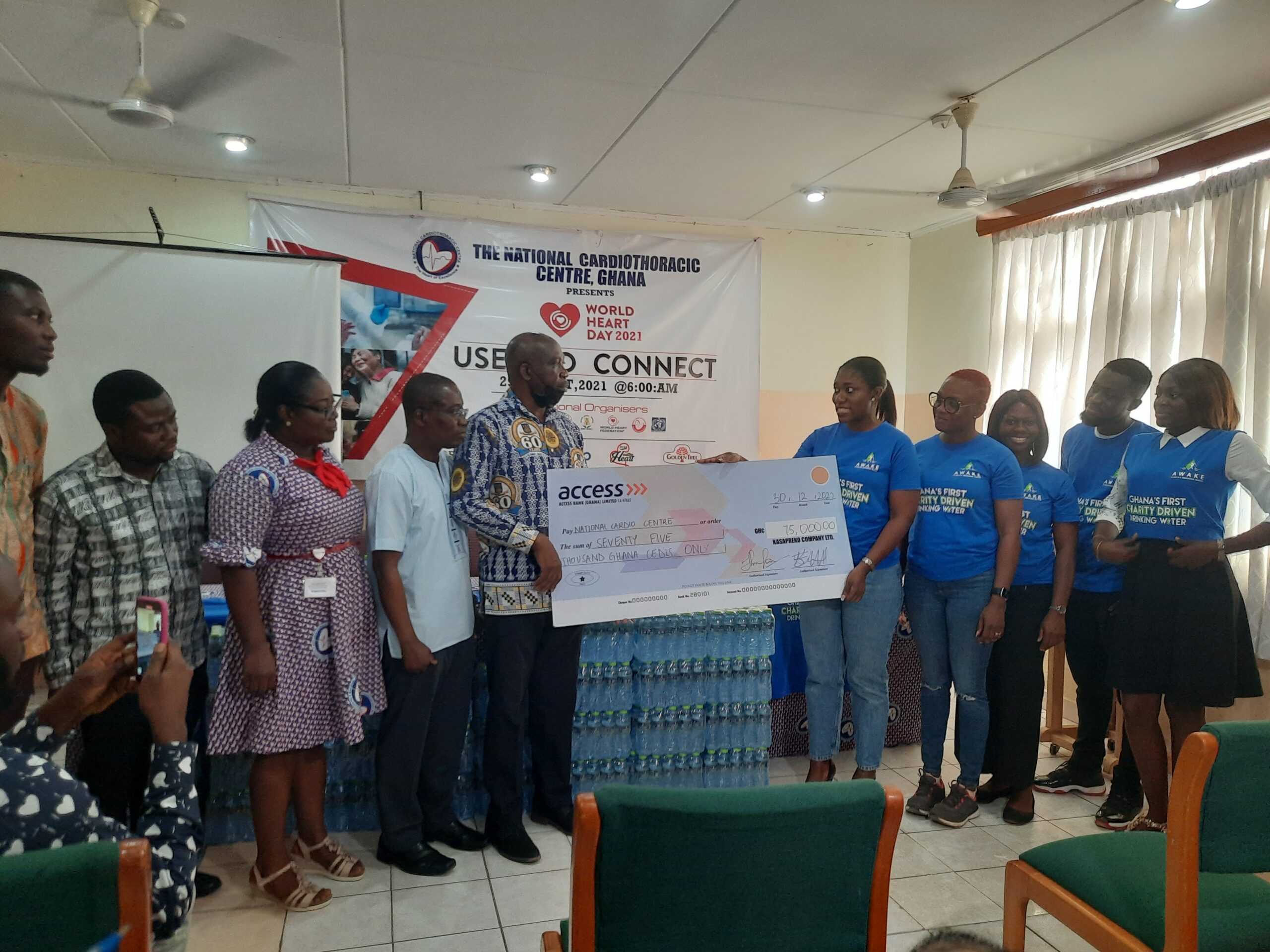 According to Prof. Tettey, the quarterly donation goes a long way to saves the lives of some of their patients and he would be glad if Kasapreko increases the quota. He further went on to encourage other companies to emulate this One4life humanitarian gesture to help save more lives. Showing gratitude to Kasapreko once more, He applauded the company for being able to come up with such a brilliant initiation to save lives.
Dr Entsua Mensah, a surgeon at the National Cardiothoracic Centre concluded by sharing the result of the "One4life "donation since 2016, which has saved a total 110 lives.